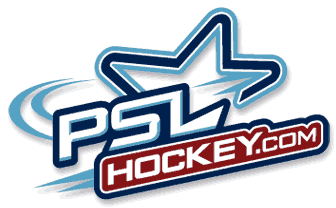 PSL HOCKEY
To better reflect our new identity as a complete hockey school, we have changed our name from Power Skating Laval (PSL) to PSL Hockey. We are committed to providing the programs necessary to the development of the modern hockey player.
WHY CHOOSE PSL HOCKEY ?
Offering a wide choice of hockey programs, PSL Hockey is the place for the player who wishes to continue playing and have fun after the regular season is over, by joining our summer league. For the player who would like to upgrade their skills for the season ahead, we offer a complete set of programs including; Power Skating, Stick handling, Goaltender camps and a Defensemen camps.
For the player who would like to combine the best of all our programs by combining playing games and skill development, we offer a development camp. PSL Hockey offers many weeks all summer long.
WHAT ARE THE PRINCIPAL ADVANTAGES OF PSL HOCKEY ?
As well as being a fantastic way to keep in shape, the programs taught will help players develop their speed, power, mobility, agility and confidence. We have recruited the best instructors available. All programs take place in Laval and the schedule are made so that there is no conflict between programs, you are therefore free to choose any program or programs without worry.
« As well as being a fantastic way to keep in shape, the league will help players develop their speed, power, mobility, agility and confidence while having fun. »